Release & Relax
Put your body in good hands
Naturopathics - Laser - Massage - Facials - Peels - Lashes
Schedule Appointment
"...Overall I was very pleased and will be back! Very professional. Excellent service and communication. Very clean. Thank you so much!" ~J.S.
Our Services
Here at Blue Stone, we offer many different services that relax, release and unwind you. From homeopathic therapies to hands-on massages, your experience will have you leaving with a smile.
Testimonials
What People Say About Us
Brian Parks


This is the absolute best therapeutic massage in the greater Phoenix area. Easily best in class!

Jackie truly knows how to address all types of pain and tightness. Each session is different from the previous as she knows how to tailor to her patient's current situation. Jackie is highly trained and has a sincere passion for her craft and patients through continuous learning and listening.

Forget those "big box" massage stores and get to Blue Stone Therapy and ask for Jackie!

Madison Eckel


Highly recommend Jackie at BlueStone! I have had terrible lower back pain off/on for years from sitting so often all day for work and she used several techniques no masseuse has ever used that did the trick. I usually go to a chiropractor in my home state but since I'm not there decided to try getting a massage to see if that helped.

It's been three weeks since my appt and I haven't been in ANY pain at all. It felt closest to what a "sport massage" would be like and was both relaxing but even more about body work to relieve pain; she also did cupping therapy which I had never had before. 90 min with her was so beyond worth it, just grabbed a gift card for my parents and am going back for 60 min this weekend before heading back home! I wish she lived in my home state! Thanks Jackie!!

Angela V


I would highly recommend Bluestone Therapy to my family and friends! I've had a facial, massage, and neck adjustments done and the entire staff is very friendly, professional, and knowledgeable in their field!

George Rama


I came in with pain in my sciatic nerve that was so bad that I couldn't even sit for more then a few minutes. After 3-4 sessions 90% of my pain was gone. Jackie does a great job and is one of if not the best message therapists in Scottsdale. I continue to go every week and each week my pain gets less and less. She uses an array of techniques and tools for the message that most places don't use.
-- See more testimonials --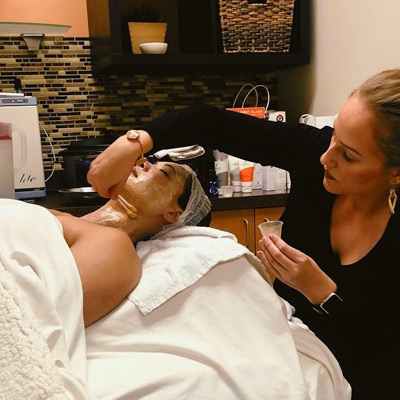 Products
Product brands we carry
We choose only the best products we have come across to use and sell in our spa. Here are the top 5 that we love most:
Alumier

Cleanser, Moisturizer, Sunscreen, Acne Cleanser and Serum

Hale & Hush

Wash, Hydration Gel, Eye Mousse

Skin Script

Cleansers, Toners, Serums, Scrubs, Moisturizers

CBD Products

CBD Products (like Mineral Soaks with Magnesium and Essential Oils)

Room Smells Candles

Black Amber + Lavender, White Sage + Lavender, Eucalyptus + Spearmint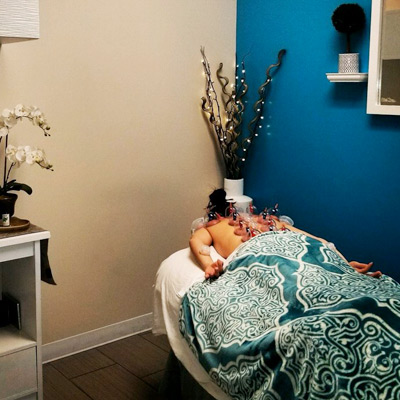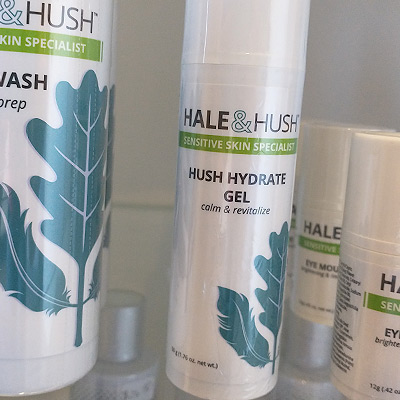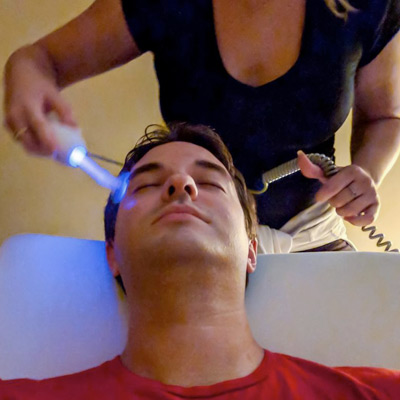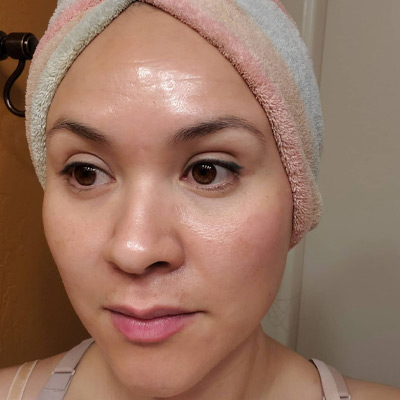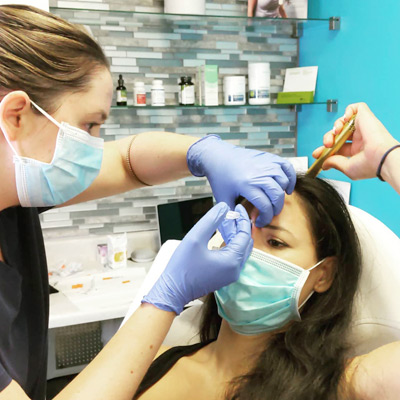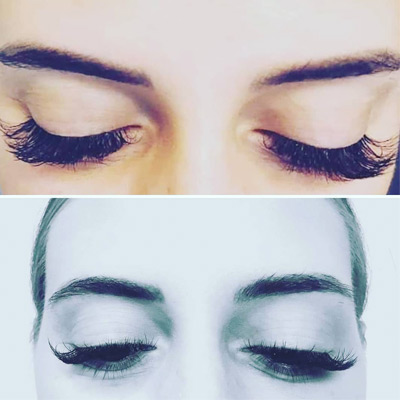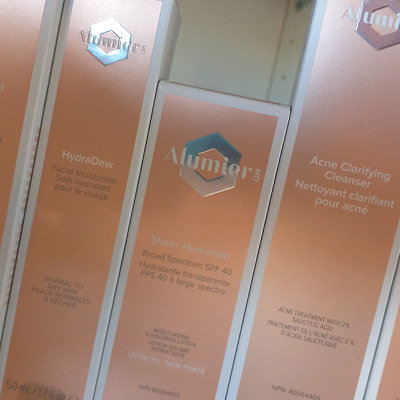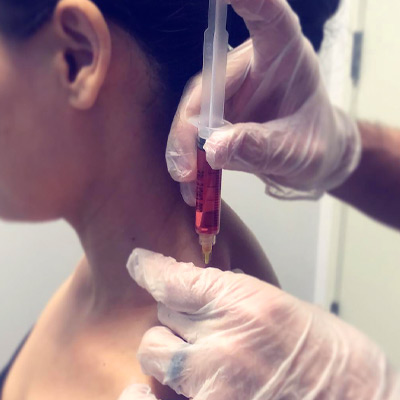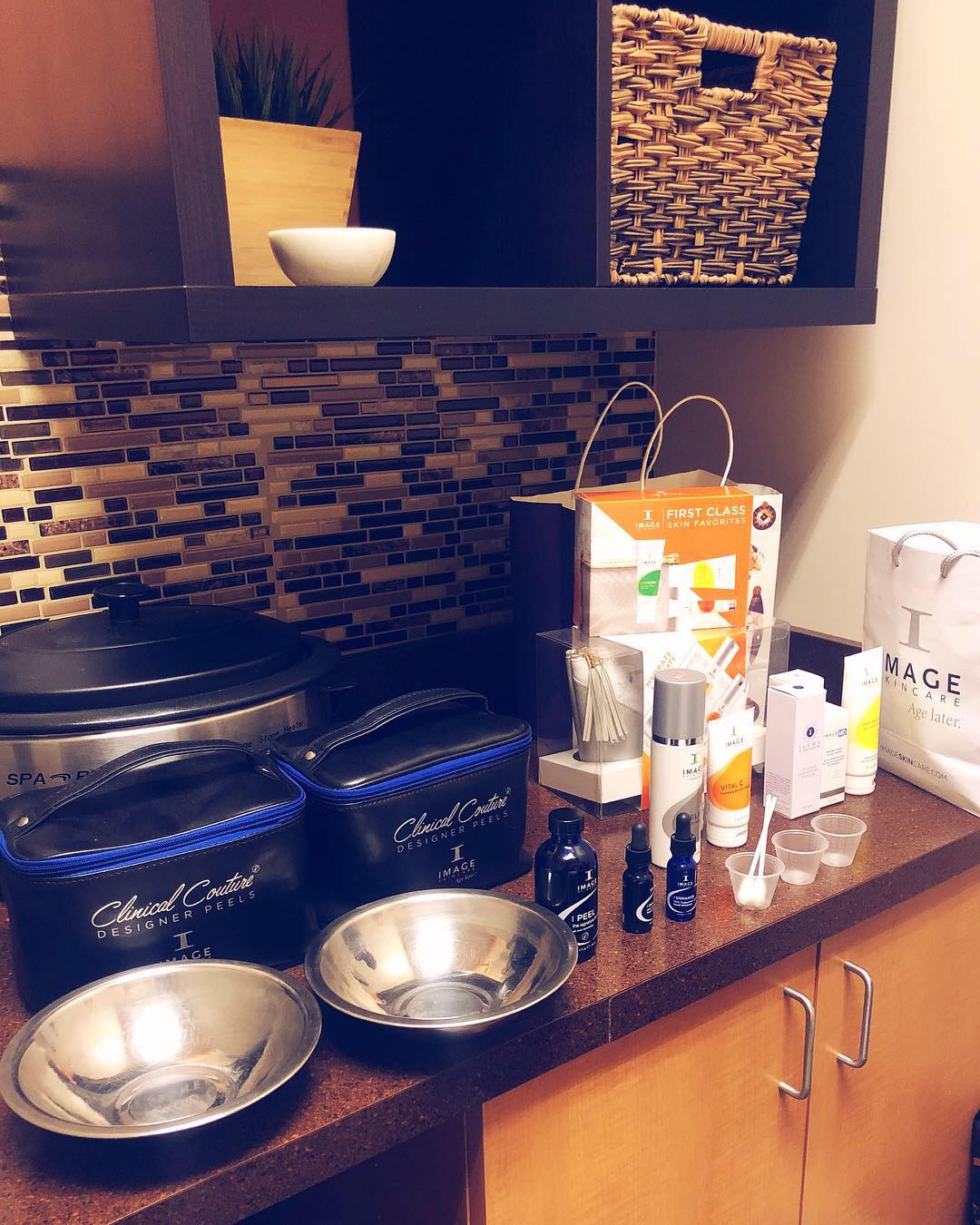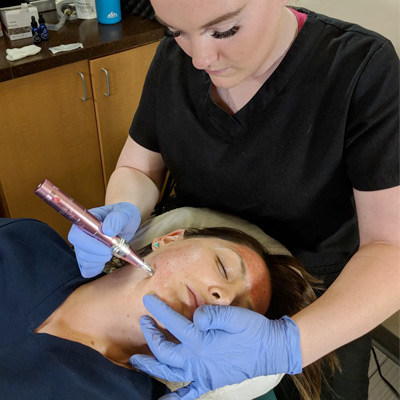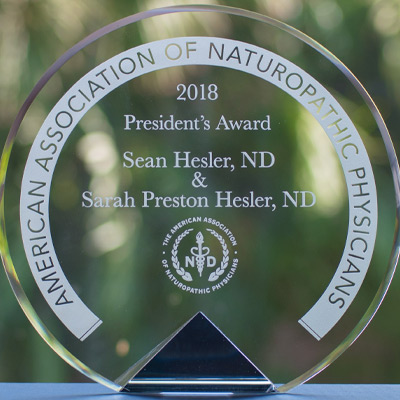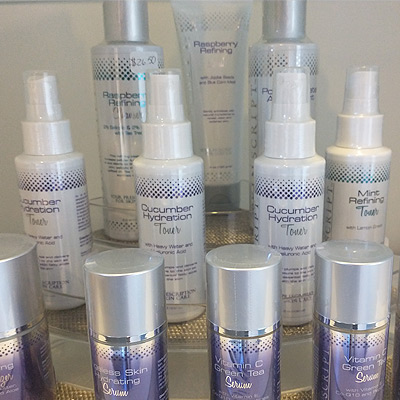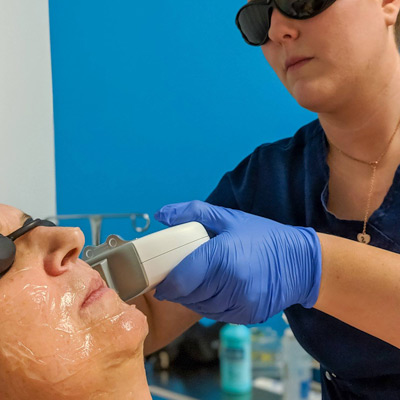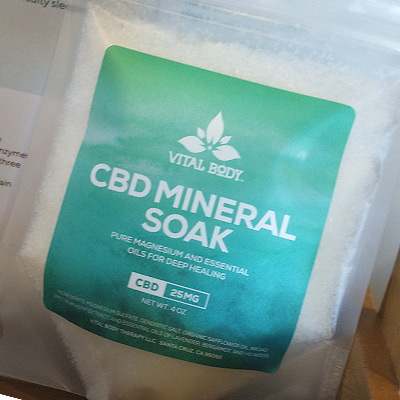 Copyright 2021 BlueStone Therapy. All Rights Reserved.